LATEST ...
07/12/16 - Vers 9.9 Allows EDI file sequence numbers to exceed 99999.
More ...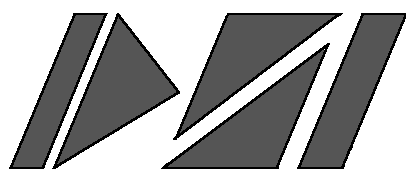 Design Systems, Inc.
ph. (314) 546-1425 - - - FAX: (858) 926-0145
---
Non-Retail Business Systems
We specialize in THEOS based multi-user systems. THEOS outruns them all. Most economical and flexible systems available today. No fancy software to get in the way of getting your business done as quickly and efficiently as possible. Browse us for more info.
We simply provide fast, bulletproof, non-retail business systems for distributors and manufacturers. We install, train and offer continuing support and custom enhancements. We are the low-cost solution as well.
---
Contact us by e-mail
Listen to Swing To Theos
---
Copyright - Design Systems, Inc. All rights reserved.
Last update 07/12/16